Contact us

This is the place where you get professional help for your Urdu/Arabic book. We offer various services regarding typing and formatting Arabic/Urdu book.
Trusted by tens of authors for typing and formatting for self publishing since 2013.
We are the best in the business. Authors trust us and publishers too.
Plus we offer complete formatted text of copyright free books for independent publishers, like Fazail Amal, Fazail Sadaqat etc.
Feel free to contact us if you have any query and write to us. We are quick to respond!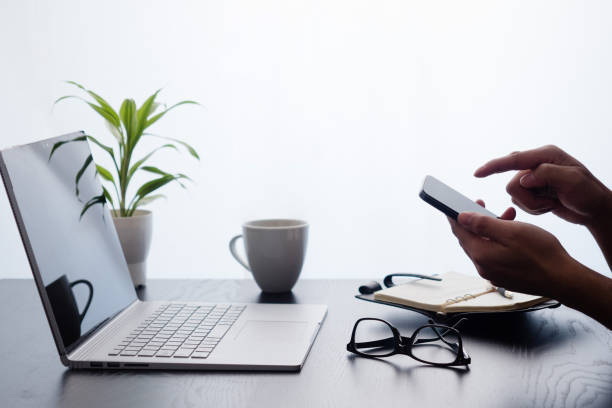 * Make sure to check your spam folder if you could not find our reply in your inbox.